Ciptaningati Culture Hotel. (Picture by: Istimewa/TIMES Indonesia)
TIMESMALAYSIA, BATU – Have you found a perfect place to stay and spend your New Year's Eve? Well, may be Ciptaningati Culture Hotel of Batu could be one alternative for you.
This Hotel is located right in the center of Batu city. It brings modern look concept with an accent of local culture in several acirner of the hotel which make it feel more comfy and homey.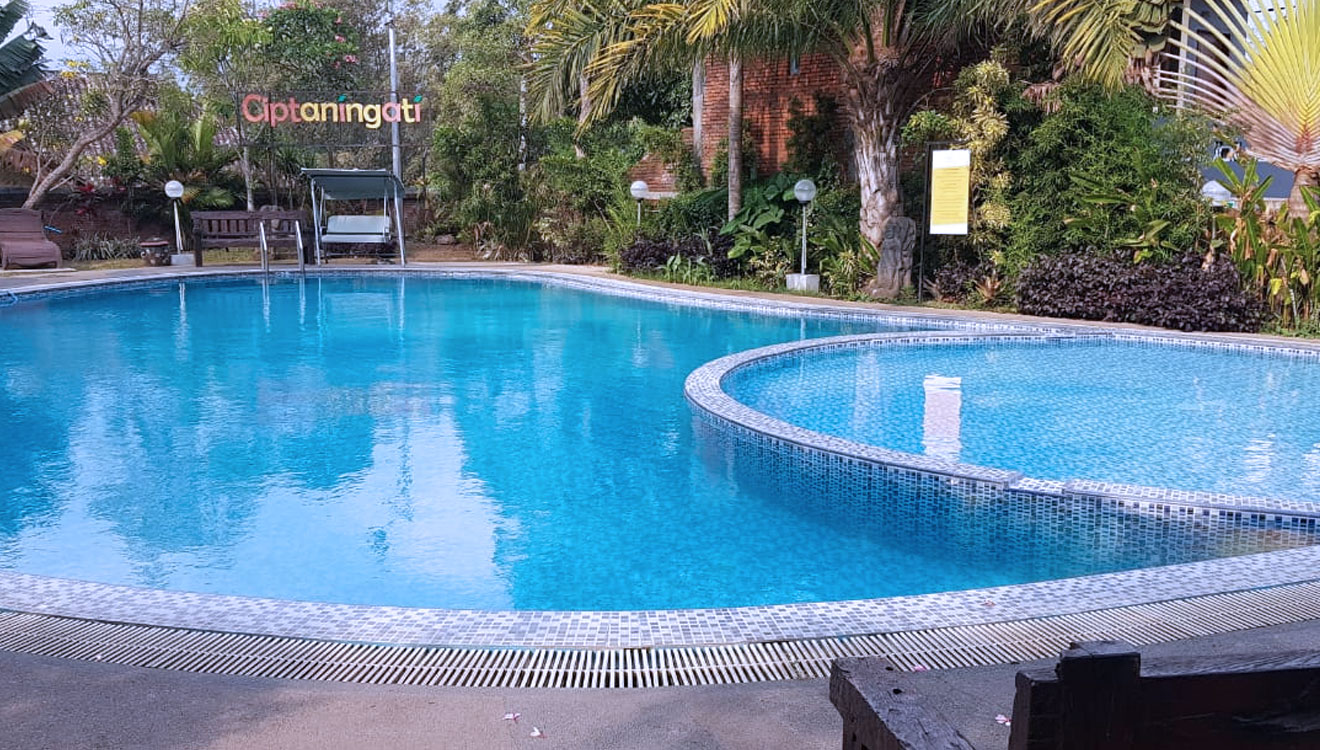 This Hotel is very suitable for the travellers who would like to enjoy some tourist destinations in Batu. It could be accessed 1.2 miles from Jatim Park 1, 1,5 miles from Jatim Park 2.
It's so closed to Lippo Plaza Mall Batu. This Hotel could also be accessed 1.8 miles from Batu Night Sprctacular. It ould also be reached within 16.7 miles to the nearest airport in Malang, Abdulrahman Saleh.
This Hotel has 82 comfy rooms which divided into three categories, 30 superior rooms, 30 deluxe room, and 22 family rooms.
"We also equip each room with a hot and cool shower, and also a cable TV. And by the end of this year, we have had 60% occupancy," Front Office Manager Ciptaningati Hotel, Adi Yusuf Arbiadi.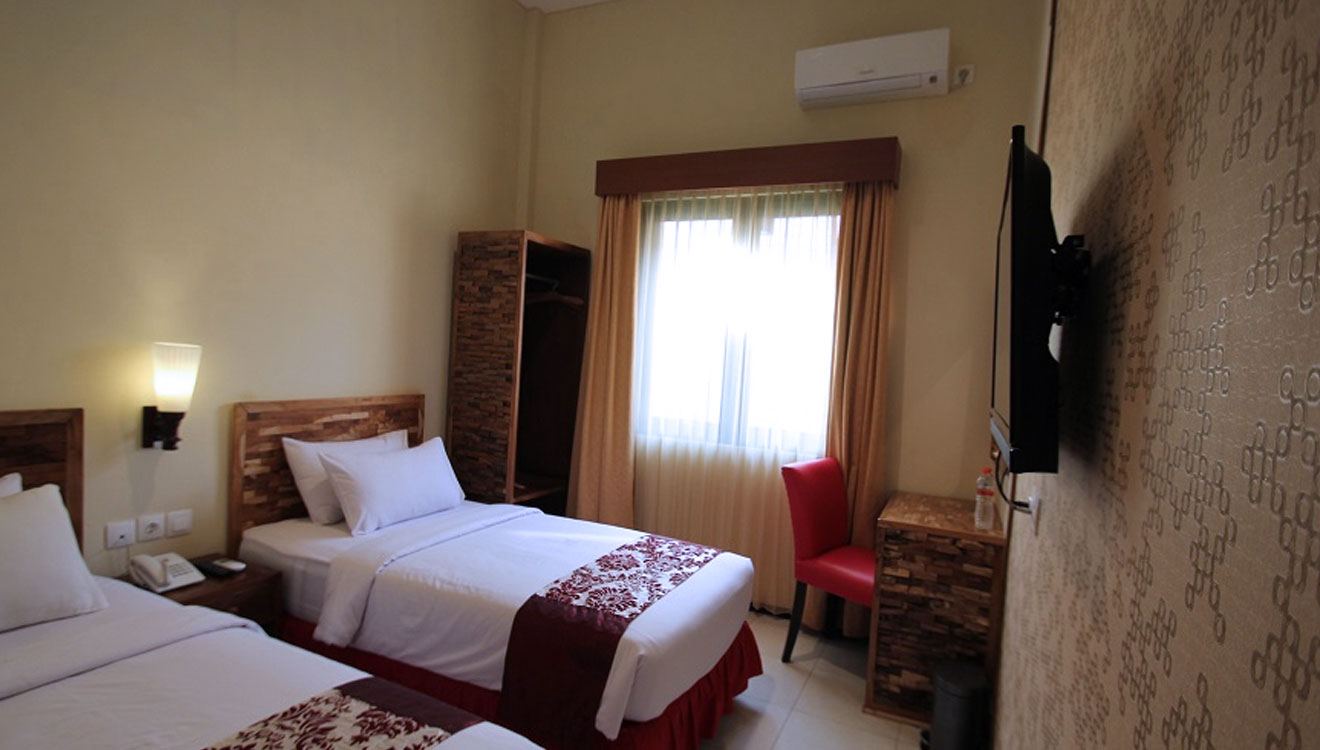 This Hotel also has a pool, a outdoor restaurant with pool view and classical indoor restaurant with dozens of menu which satisfy your needs. This restaurant could accomodate 50 people at a time.
For you who travel with car you don't need to be worry since this Hotel has a large parking lot which could accomodate around 80 cars at a time.
The rate is also quite affordable, u could have superior room for IDR 700 K, Deluxe IDR 800 K, and Family for IDR 1 M per night. So don't be hesitate to put your choice on Ciptaningati Culture Hotel Batu. (*)